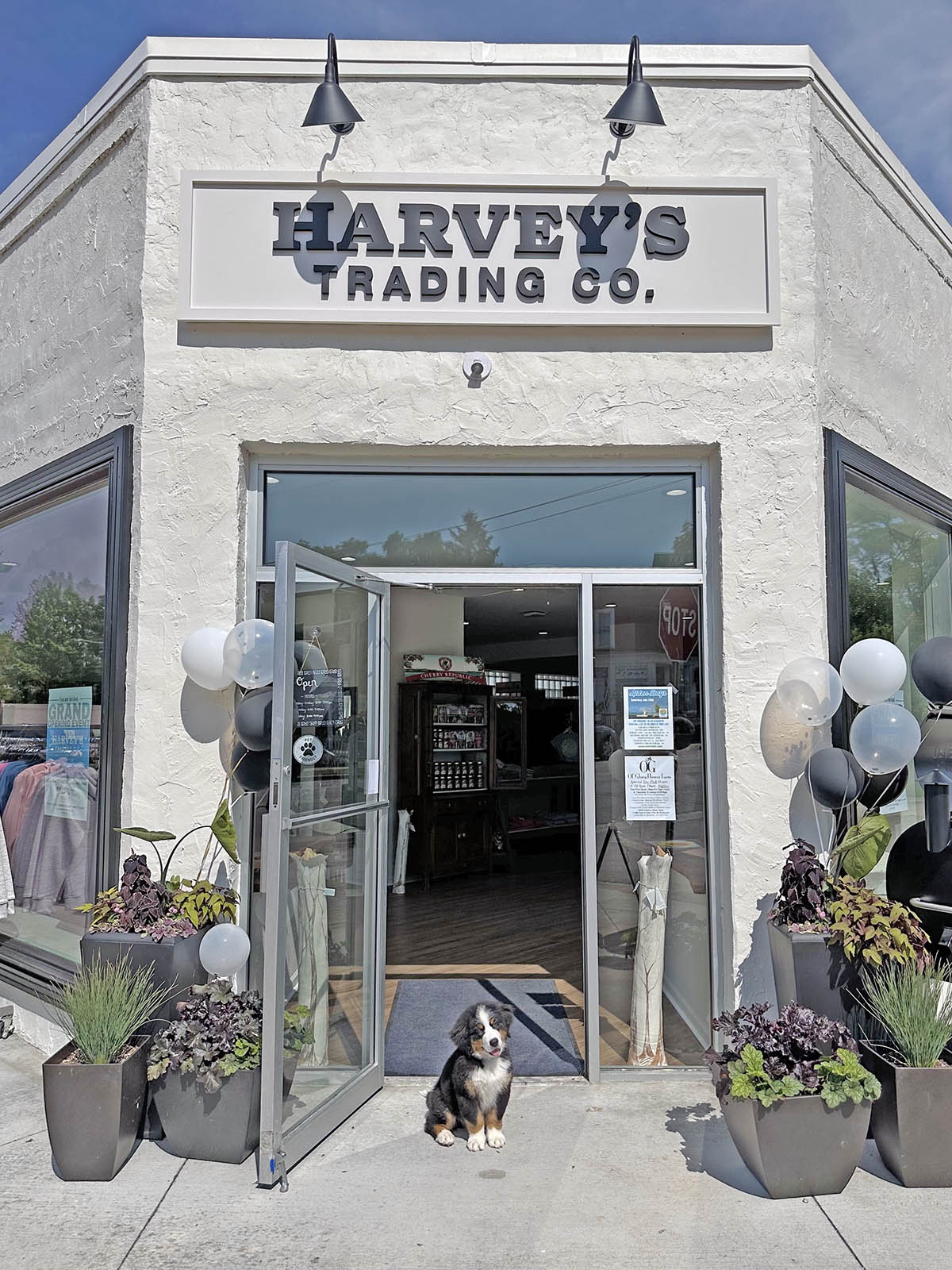 Start a new adventure with us
Discover a haven of quality craftsmanship and genuine Michigan pride at Harvey's Trading Co. Immerse yourself in a curated collection of premium clothing and footwear, featuring beloved brands like Stormy Kromer, M22, prAna, and more. Experience the essence of Harvey's in a brand new location, where trust, integrity, and the pursuit of adventure continue to thrive.
Premium footwear
We select a wide variety of top-quality seasonal kicks:
Birkenstock
Merrell
Muck Boots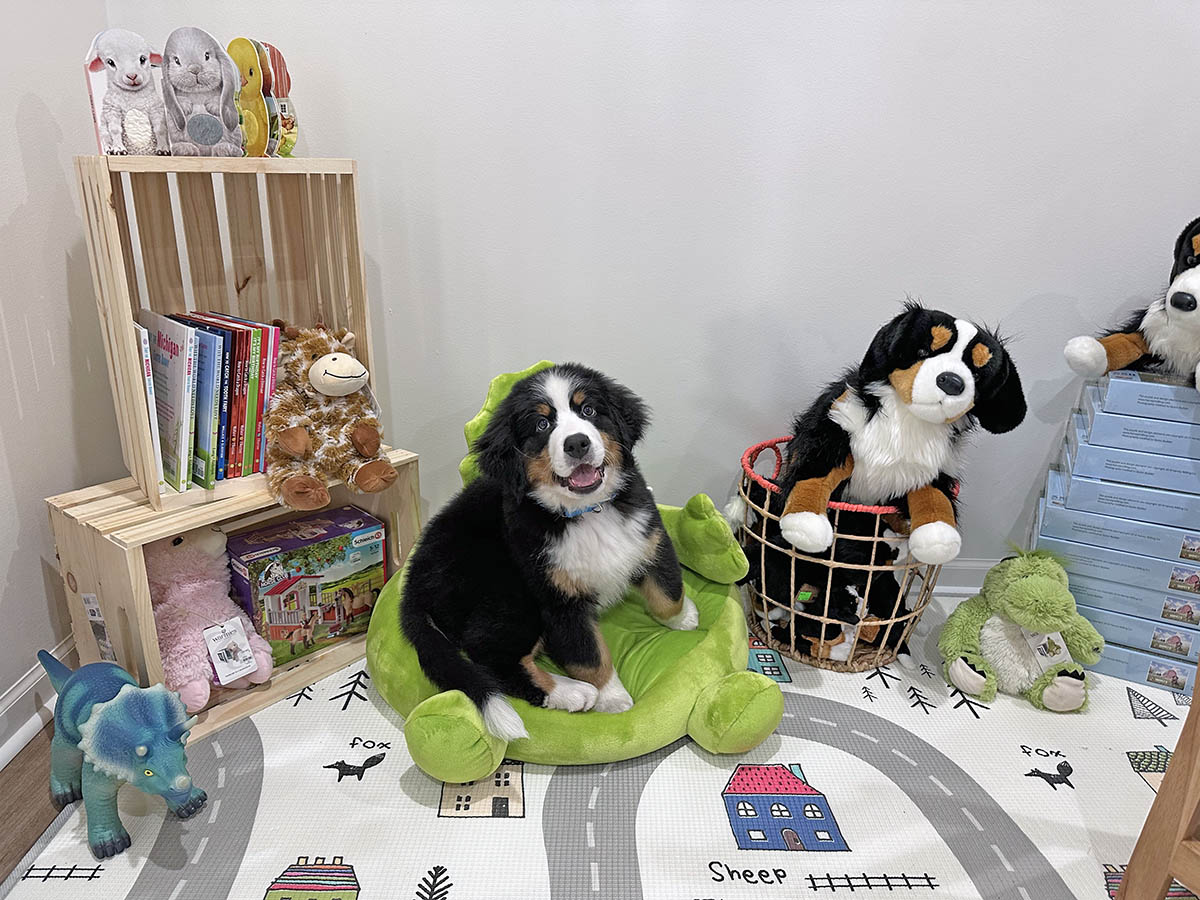 Shop for the whole family
Our kid's section is stocked with puzzles, books, stuffed animals, and toys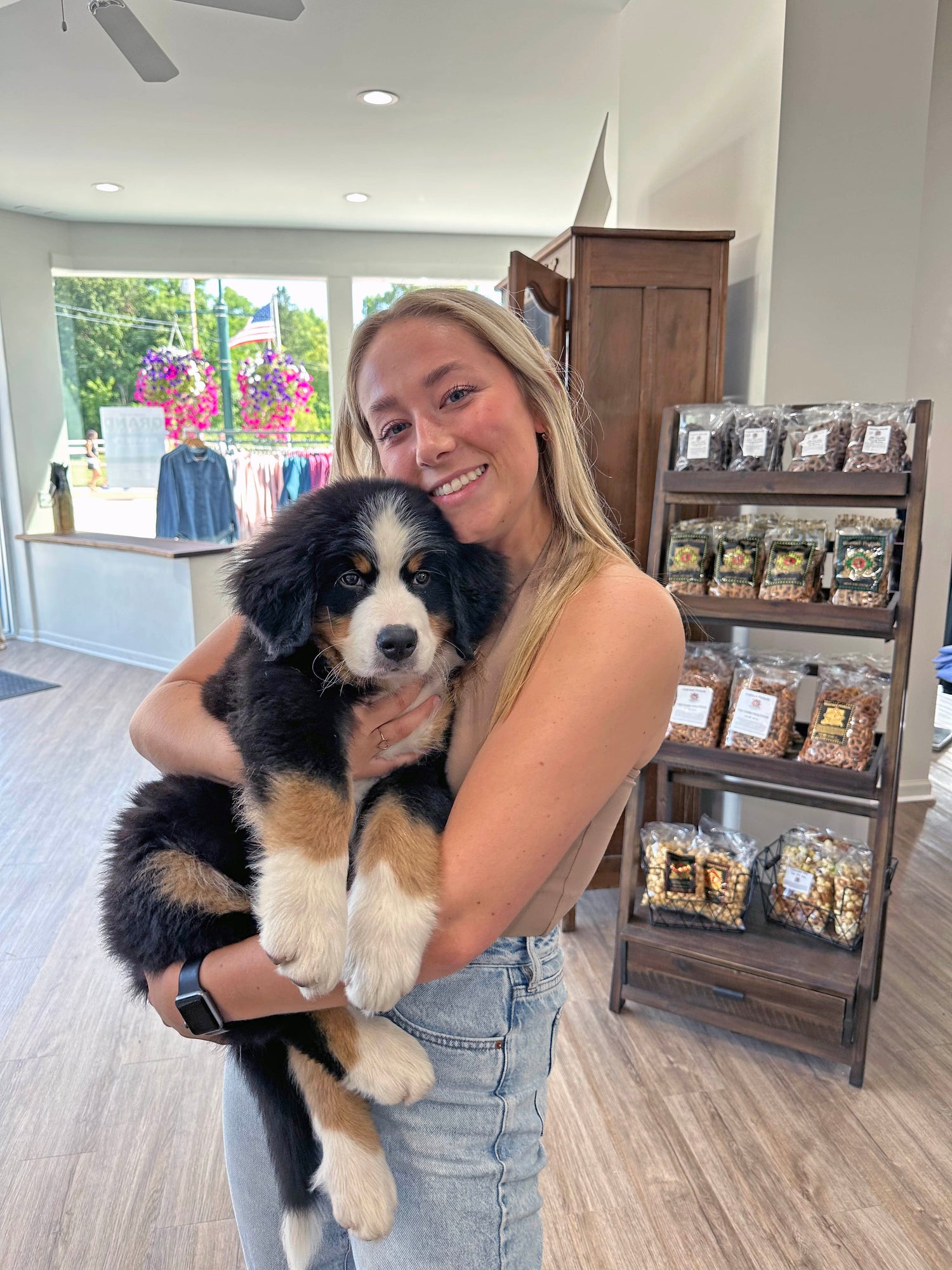 Come say hi!
9142 Helena Road Alden, MI 49612
(231) 331-4113
Monday–Saturday 11–4pm
Sunday 11–4pm